Toyota Highlander Lease Offers in Sycamore, IL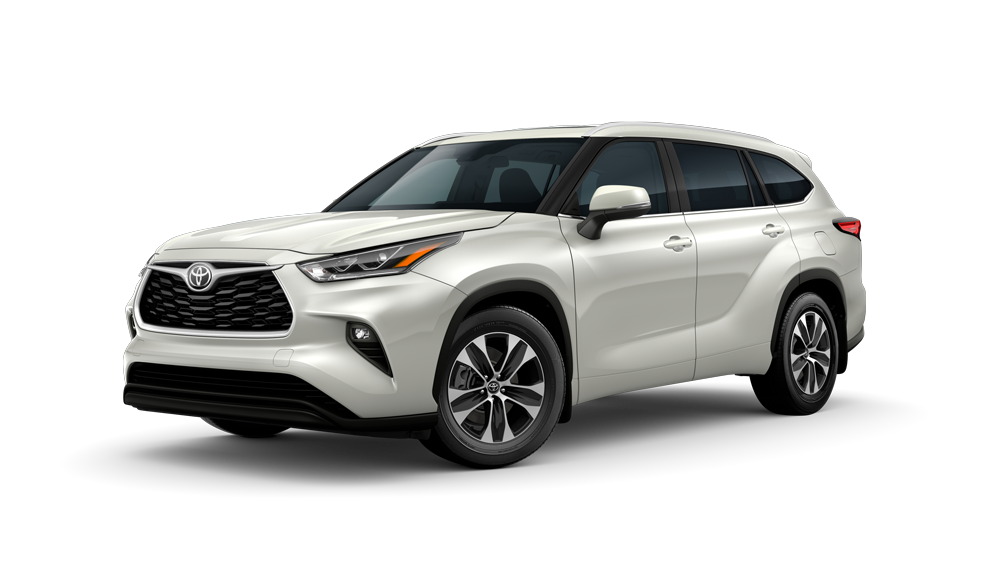 Searching for a family vehicle can be quite the challenge, while some may value space, others prioritize safety, reliability, or style. The Toyota Highlander as a midsize SUV checks off every box, making it one of the leading favorite vehicles for families across the country. The Highlander offers customizable options, making every drive pleasurable and suitable to your needs. This SUV offers a generous amount of features, including a whopping infotainment touchscreen to entertain, as well a safety suite that is sure to keep you confident on the road.
We have a large inventory of Highlanders at Toyota Dekalb in Sycamore, Illinois, so head on over for a test drive. If you are unsure whether you love it enough to purchase, you may want to opt for leasing the Highlander. Unsure what leasing all entails, our dealership will give you the rundown of what to expect and the perks when you lease.
Why Lease the Toyota Highlander?
Leasing the Highlander comes with many perks that you just won't experience if you were to finance the purchase of your SUV. The number one incentive that stands out for most who choose to lease is how much you save. Monthly leasing payments are much lower than the monthly payments you would pay. On top of those savings, you don't have to worry about paying sales tax because you are not actually purchasing the vehicle. When you lease, you are just paying for the use of the model.
Another big concern that you need not mind is what to do with the vehicle when the leasing period ends. With leasing when you are done with the vehicle, you simply drop it back off at the dealership. There's no hassle to sell the vehicle. You simply return the model you leased and either lease another car or opt to purchase one.
Leasing is an excellent option if you tire from driving behind the wheel of the same vehicle after a while. Lease periods are relatively short, so you can jump to the next vehicle on your wishlist. Also when you choose to lease, you can drive some of the higher trims with the unique features that you couldn't get if you were to purchase the vehicle. With so many perks, it is easy to see why leasing is a favorite for many.
Lease the Toyota Highlander at Toyota of Dekalb
If leasing the Highlander sounds like the right decision for you, then it's time to come lay your eyes on it in person at Toyota of Dekalb in Sycamore, Illinois. While this vehicle is top of its class, we have something for everyone, including a diverse inventory of new vehicles. We look forward to seeing you!