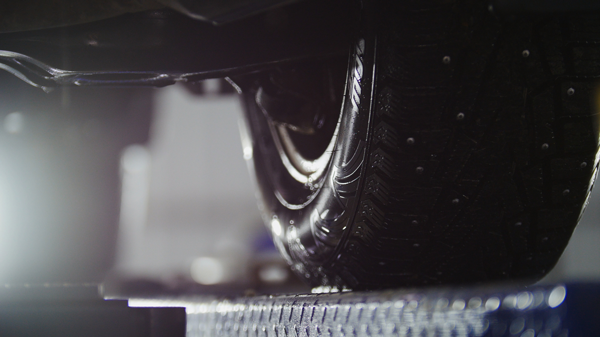 Tire Alignment Service at Toyota of DeKalb
At Toyota of DeKalb, you'll find a top-quality Service Center at our dealership. Not only do we provide a wide array of automobiles in our extensive inventory, we pride ourselves on the services we can offer you. Whether you're in need of an oil change, a new battery, or a tire alignment service, we've got you covered.
Speaking of tire alignment, you might not realize how important it is to receive proper service and maintenance for your tires. There's also the possibility that you don't know when to recognize the warning signs that come with problematic tire alignment. Don't worry – we're here to help. Keep reading to learn more!
How Do You Know If Your Car Needs Alignment Service?
There are several ways to determine if your car needs an alignment service. To begin with, it's important to simply take a look at your wheels. If you've noticed that the tread is wearing on only one side of the tires, this is a strong indication that your tires are out of alignment.
Another great way to determine if you need alignment service is to be mindful the next time you're traveling straight down the road. Is your vehicle pulling to the left or the right? If it is, you'll want to have us take a look at your automobile.
Don't stress if this is the case. Alignment service is simply a necessity. After all, we can't avoid the many dips and bumps in the road. We also can't avoid the many speed bumps in parking lots and apartment complexes.
We make service and maintenance a breeze. Don't believe us? Simple schedule a service appointment on our site today. Choose the date and time that works well with your schedule. We'll be here ready to assist you.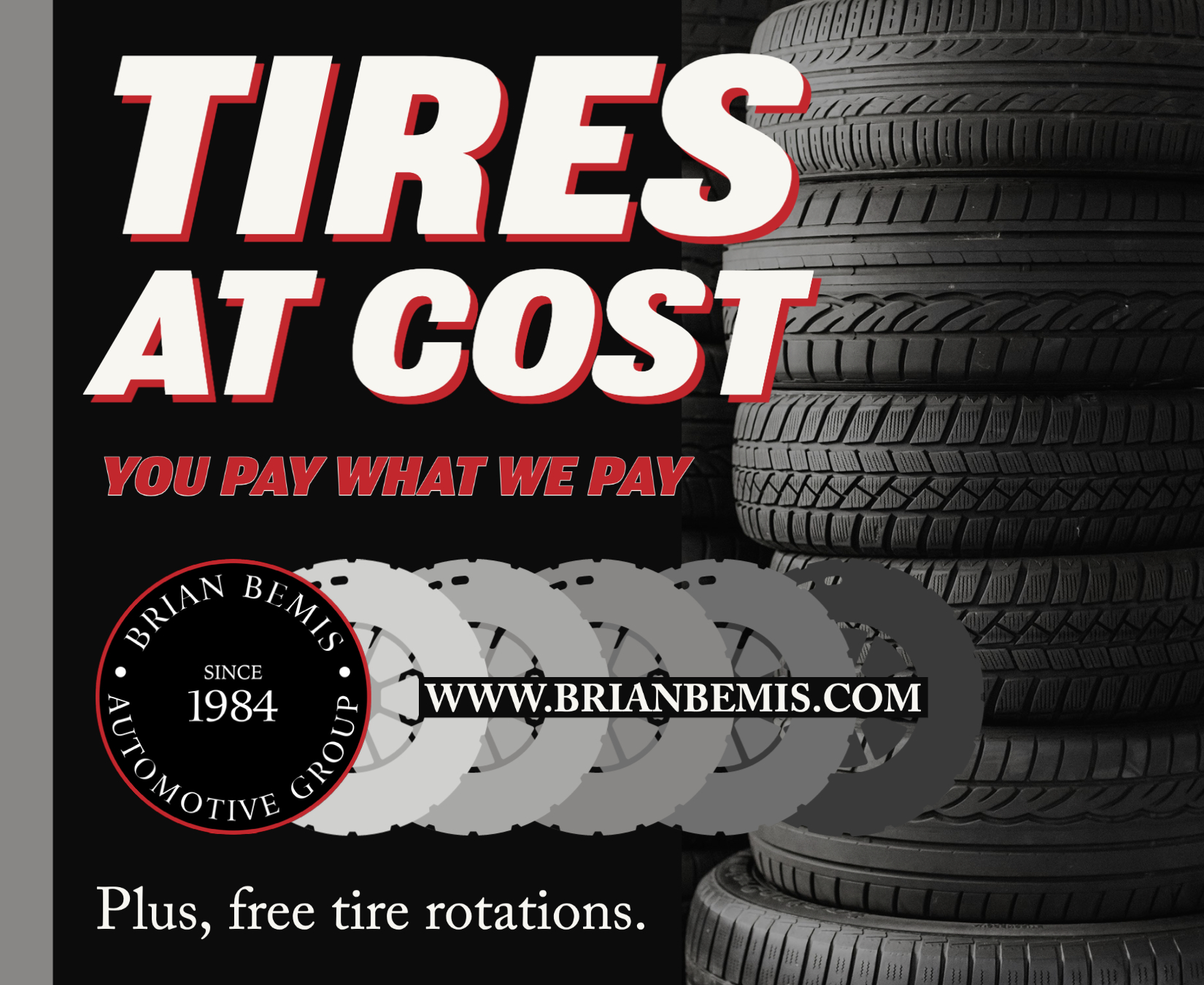 Where to Find Our Dealership?
At Toyota of DeKalb, we want your visit to also be stress-free and hassle-free. When it comes to service, our expert technicians will be more than happy to take a look at your automobile, determine if there are any issues, and help assist you in any way. We also have a variety of service specials you can take advantage of. Our deals won't last forever, so come see us soon!
You'll find our dealership conveniently located at 1890 Sycamore Rd, DeKalb, IL 60115, which means residents of Cortland, Wilkinson, and Elva are just a short drive away. Once you arrive, you can gain the peace of mind you need when waiting for your vehicle to receive maintenance. We'll take care of you every step of the way and have you back on the road in no time at all.